Hey, I'm Michelle! I love all things food, festive, friends, family, fun…and cocktails.
I was born and raised in Cincinnati and am a huge fan of the amazing things our town has to offer…restaurants, bars, museums, parks, colleges, heritage, pro sports, arts, events and so much more. I've also been blessed with the opportunity to travel and to explore the same type of gems in other cities.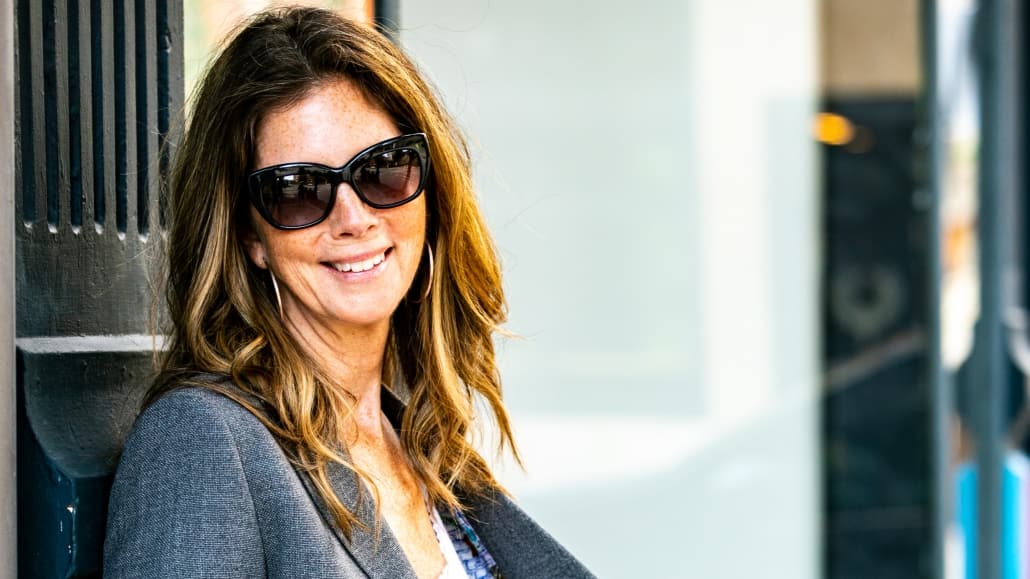 For some reason, I've become kind of a go-to for my friends and family.
"Hey, Michelle…where's a good place to go to dinner before Playhouse in the Park?"

"Hey, Michelle…do you know a good hotel in Colorado?"

"Hey, Michelle…what's the best haircut place for kids in Hyde Park?"
Maybe I've become the go-to because my friends consider me worldly, brilliant and connected.
Yeah, no!
More likely it's because I love a good party, I spend a lot of time enjoying everything Cincinnati and other towns have to offer…and my friends know that.
So, with urging from my husband and my family, I decided to start a blog where I could share tips, treasures and things to do. The way I see it, you're only on this earth for a short period of time…might as well enjoy every minute! And, by God, I do!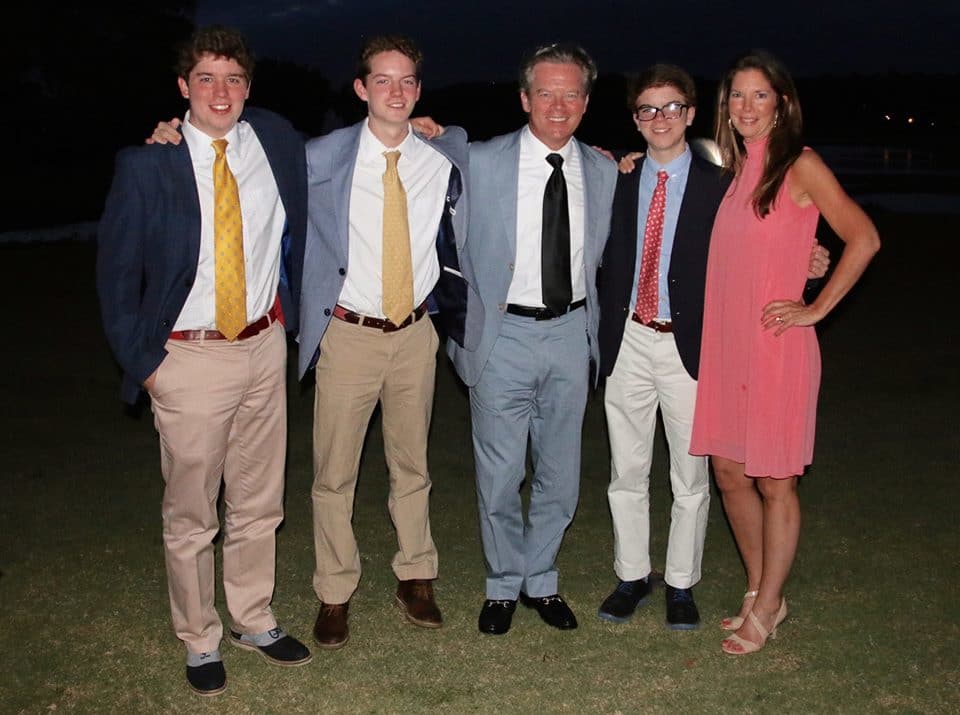 Oh, and the actual About Me part…I'm the youngest of eight…I've been married to my amazing, patient, loving husband for 22 years…and I'm the proud mother of three wonderful young men…and I love wine. ;)
I hope you find my blog helpful, and I welcome your feedback, your suggestions for content and any of your personal "Hey, Michelle?" questions.
Disclaimer: I'm a party girl, not a professional writer, so please put your red pen away!
Cheers!
Michelle